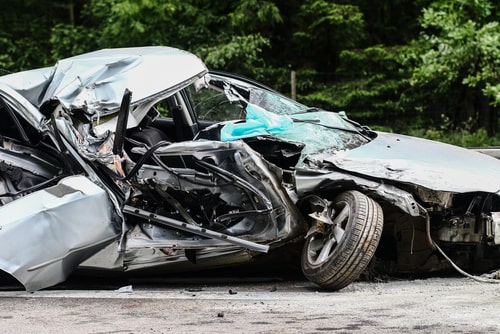 The Federal Highway Administration (FHA) reports that wrong-way accidents cause between 300 and 400 traffic fatalities annually. Far too many motorists are injured or killed due to the negligence and carelessness of wrong-way drivers each year. Suppose you or someone you love became a victim in a wrong-way freeway accident. In that case, you need a Park Ridge car accident lawyer to help you seek a settlement or court award to compensate you for your damages.
What Causes Wrong-Way Freeway Accidents?
Wrong-way vehicle accidents are usually caused by some form of driver error, and a significant number occur because a driver mistakenly enters a freeway exit ramp. Some contributing factors to these mistakes can vary from one accident to the next, and your Park Ridge car accident lawyer can help determine the cause.
According to a study published by the National Institutes of Health (NIH), about 58 percent of wrong-way drivers who cause an accident are driving under the influence (DUI). Almost 50 percent were confirmed to be alcohol-related, approximately four percent were under the influence of drugs, and more than three percent had been consuming alcohol. Other causes of wrong-way freeway accidents are caused by:
...